Equip your child with strong mental math and lifelong cognitive skills!
Learning with UCMAS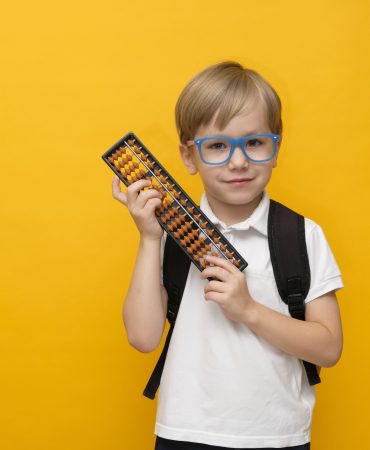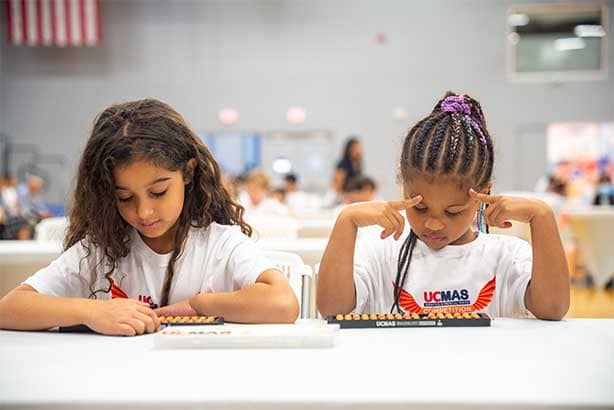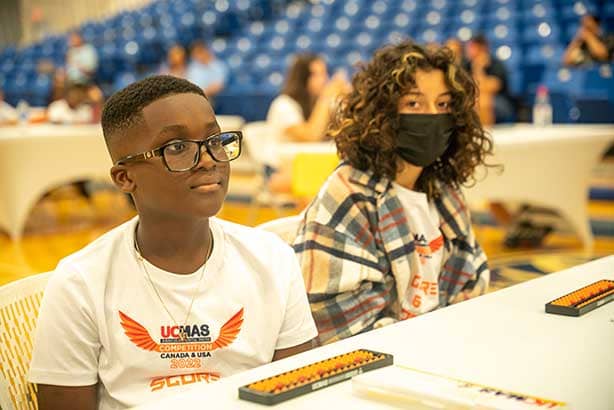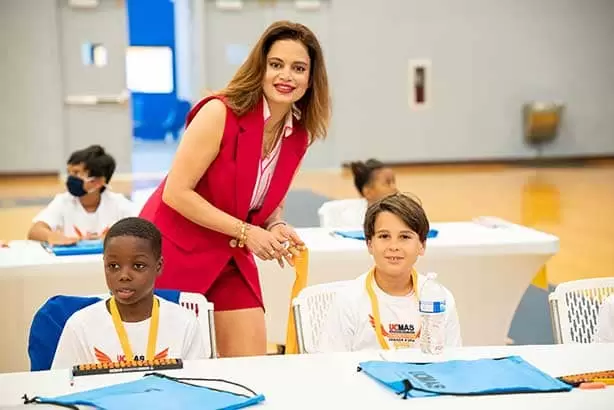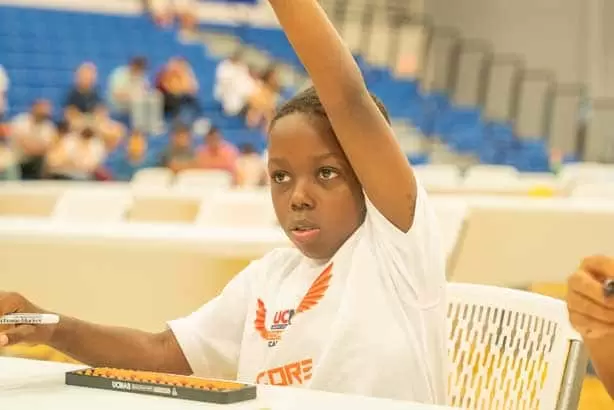 Free March Break Abacus Math Workshop This Spring
Registration
Register your child for UCMAS program
Enrollment
Your child begins their UCMAS journey
Benefits of Choosing UCMAS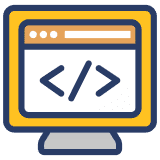 Concentration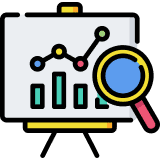 Observation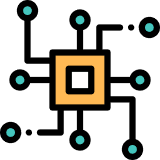 Memory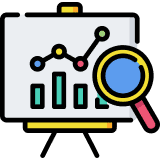 Imagination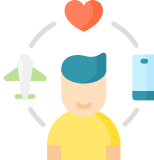 Creativity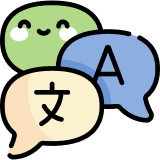 Judgement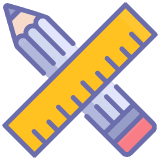 Application
Reasoning
Self Confidence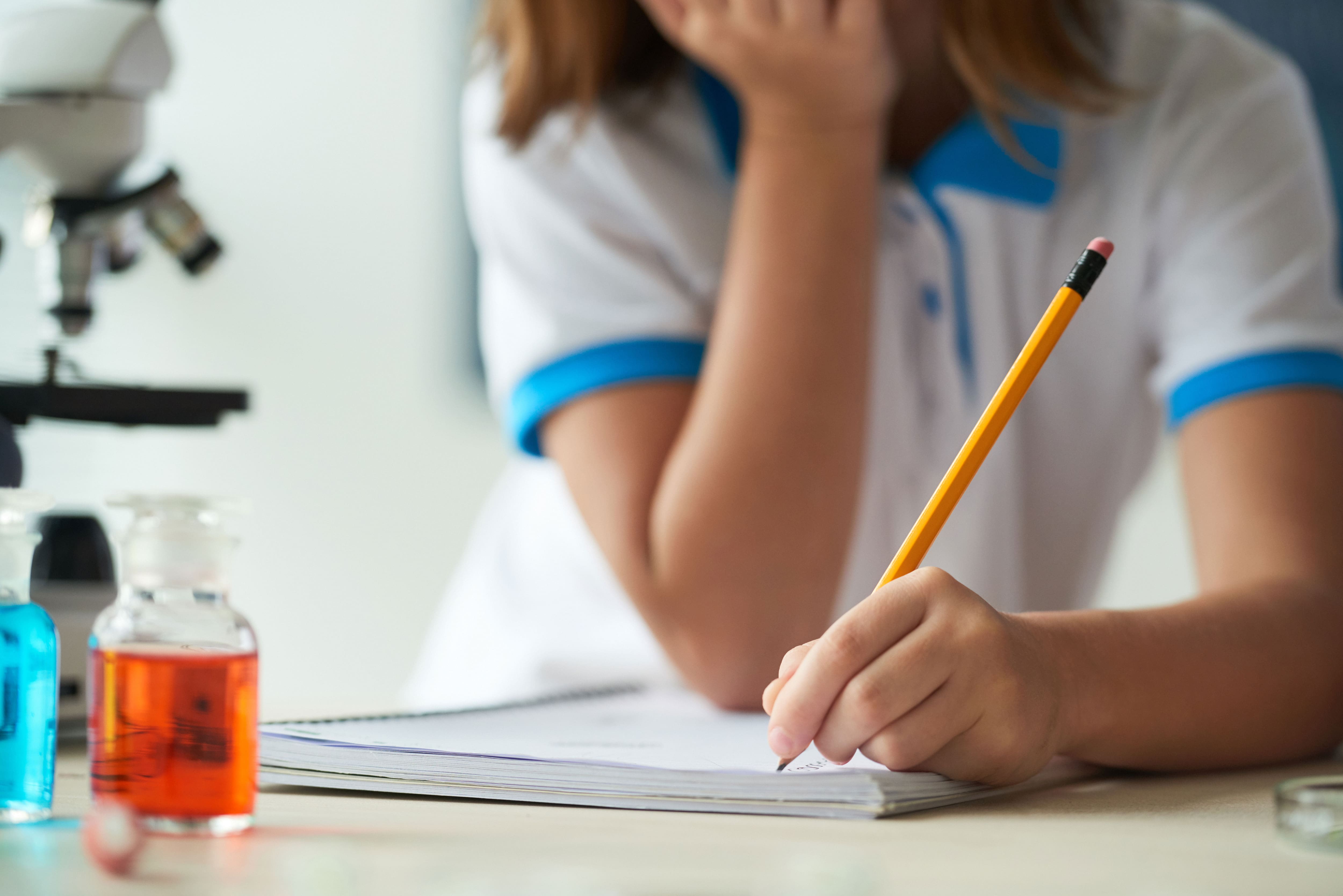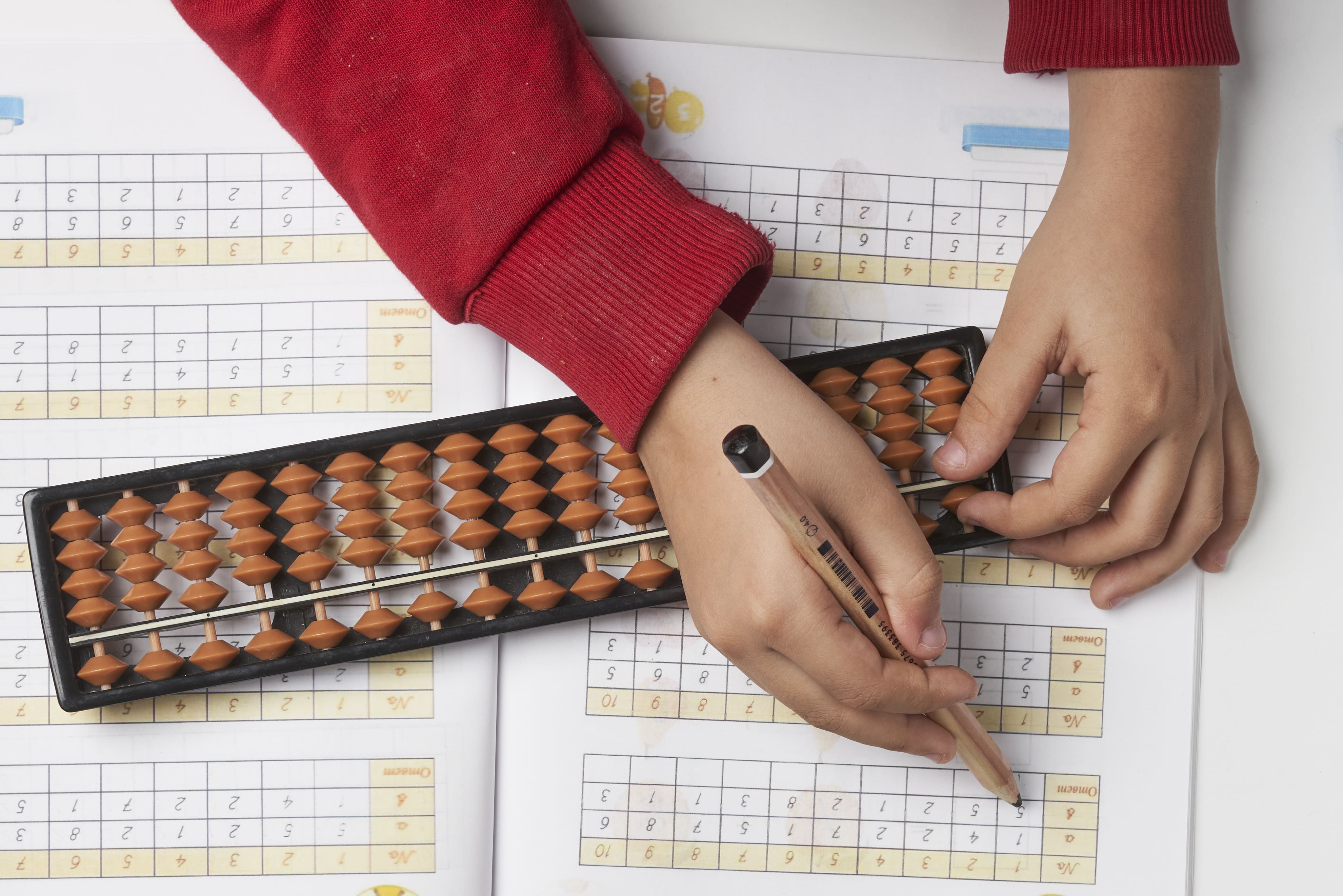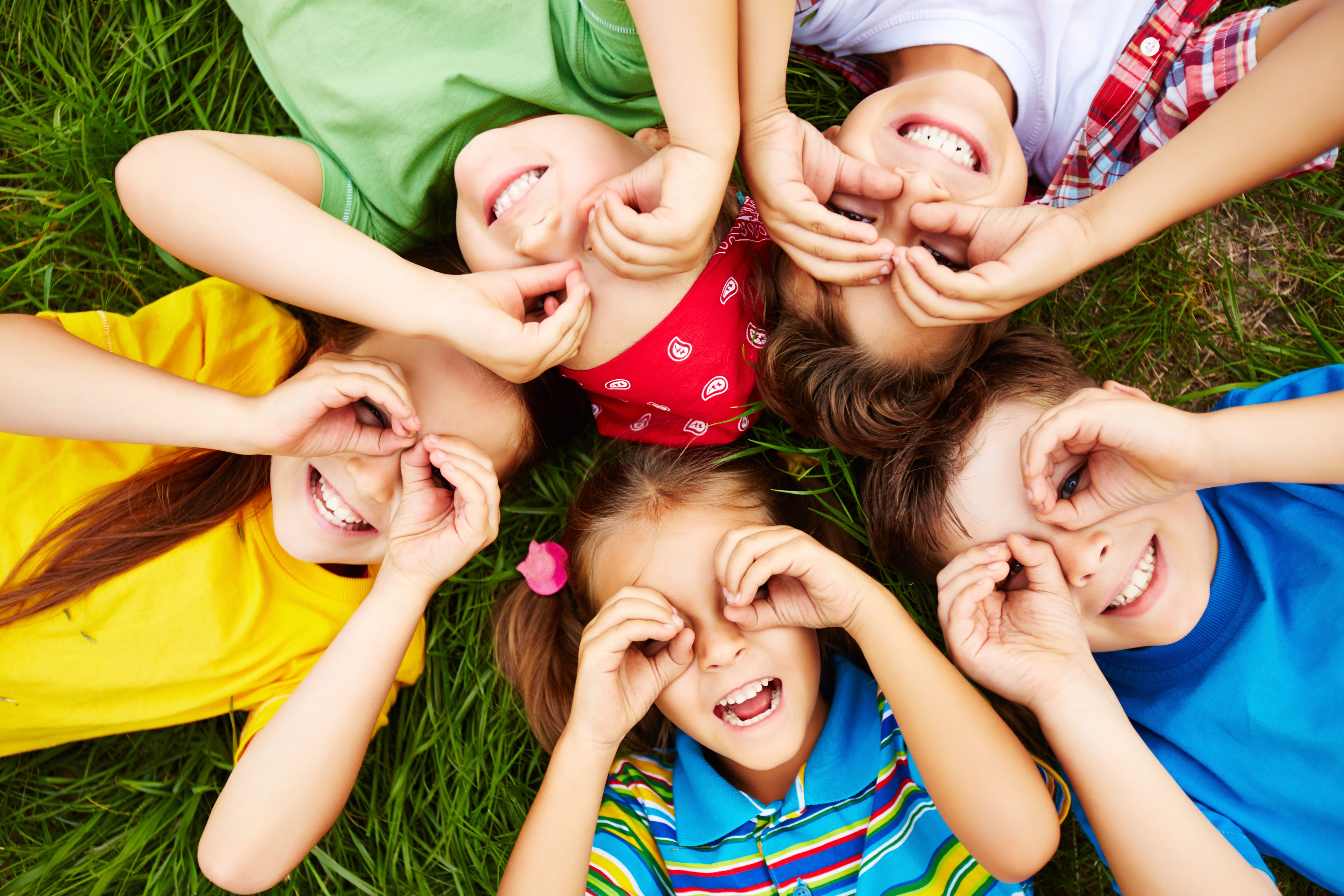 World's Leading Abacus Math Program
UCMAS is a globally recognized and scientifically proven, child development program based on Mental Math and Abacus for children aged 5-13 years.
Education System
Proven Franchise Model
As a UCMAS franchise owner, you get to be your own boss using a business model grown and developed over 30 years and now present in more than 80 countries across the globe.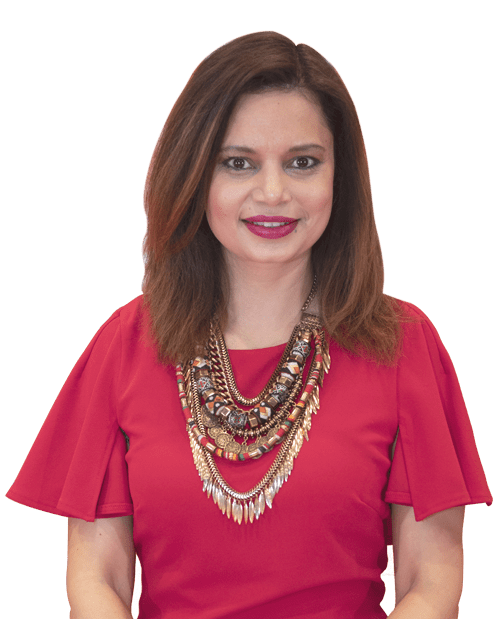 Megha Karia
– CEO
   (UCMAS USA & Canada)
Achievement
Master the Number Game with UCMAS!
We have been educating children all over the globe since 1993. Here are a few of our achievements
Countries Global Presence
Years of experience in the education sector
Give your child the academic excellence to compete in today's world
Don't limit your child's success!
Testimonials
What Parents Say About UCMAS
Satbir Gill, UCMAS Parent
'My son has developed a lot of mental math skills, he has started loving maths after joining UCMAS. He can quickly calculate numbers before we can even open calculators on our phones. It has also helped to boost his confidence; I would recommend everyone to give it a try!!'
Rajneesh Goyal, UCMAS Parent
'It has helped with mental mathematics, specifically entry-level arithmetic questions (addition/subtraction). Also, multiplication times tables up to 10. This level of math is not being taught at his regular school or in the current curriculum.'
Skylar Barboza, UCMAS Parent
'After joining UCMAS his concentration and listening power have increased tremendously. He can calculate mentally faster than us adults.'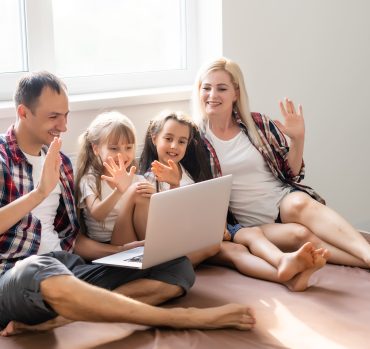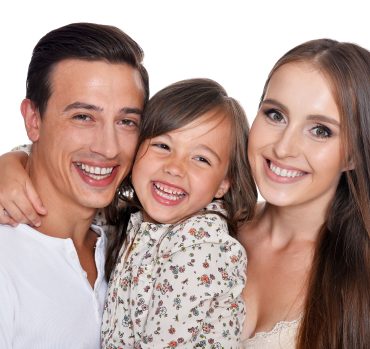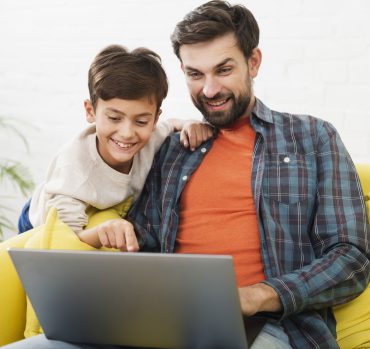 Practice Math Confidently With UCMAS