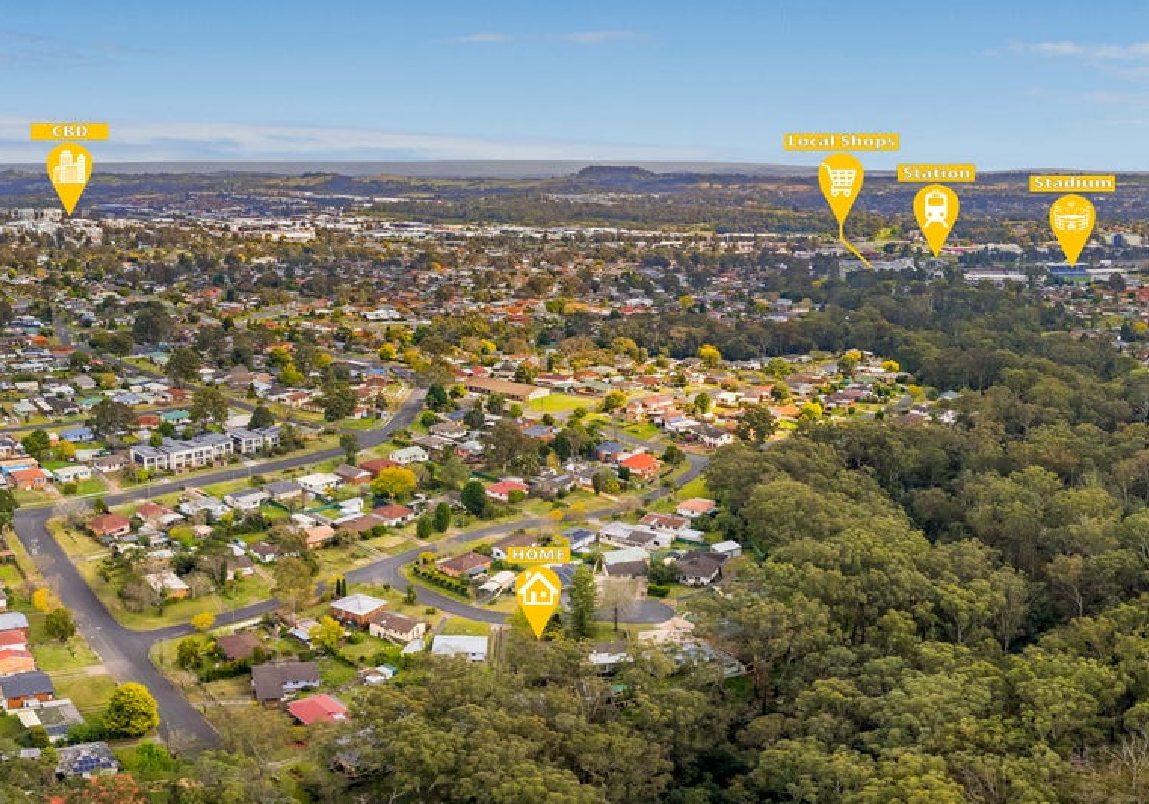 Hello! Welcome to UCMAS Edison, your neighbourhood Abacus-based mental math training center. 
The city of Edison, home to many key innovations by Thomas Edison. UCMAS have followed in Thomas Edison's footsteps and have developed their franchise here with the goal of unlocking children's latent mental potential at a very young age, when brain development is most rapid, and fostering solid cognitive skills at a very young age.
Program Structure
Our curriculum for whole-brain development establishes the fundamental skills that make learning math simple and pleasurable. Students learn to think visually and quickly acquire the capacity to execute big computations mentally by mastering these skills with the abacus. Our students eventually develop a love for a subject that they may have formerly disliked or even feared. The end-result of improving "brain-fitness" is actually achieving remarkable computation speed.
UCMAS Edison
2664 Woodbridge Avenue, Edison, NJ 08837
Centre Hours
Mon, Tue, Thur, Fri: 12.00 pm - 8:00 pm
Sat: 10.00 am - 1:00 pm
Sun: 10.00 am - 4:00 pm
Wed: Closed
New Batches Starting Soon! In-Centre & Online Classes Available
About UCMAS Edison South
Hello! Welcome to UCMAS Edison South, your neighbourhood Abacus-based mental math training center.
We help children aged 5-13 years develop their number sense, math skills & enhance their overall brainpower with the help of proven Abacus training methods. Globally we've trained 3 million+ children.
My daughter has been going to UCMAS since long and we have been very happy with the experience. The staff is very good and ensures each child gets individual attention while Ms Saswati is always providing regular feedback on your child's progress and also ensures she provides extra classes if a child needs them at any time. Mental Math is a crucial component in the overall learning and development of a child and UCMAS provides that learning platform.
Amazing school with super outstanding teachers! Thank you
My Son studies at UCMAS and we are very happy to see his progress week after week
Request for Free Trial Class