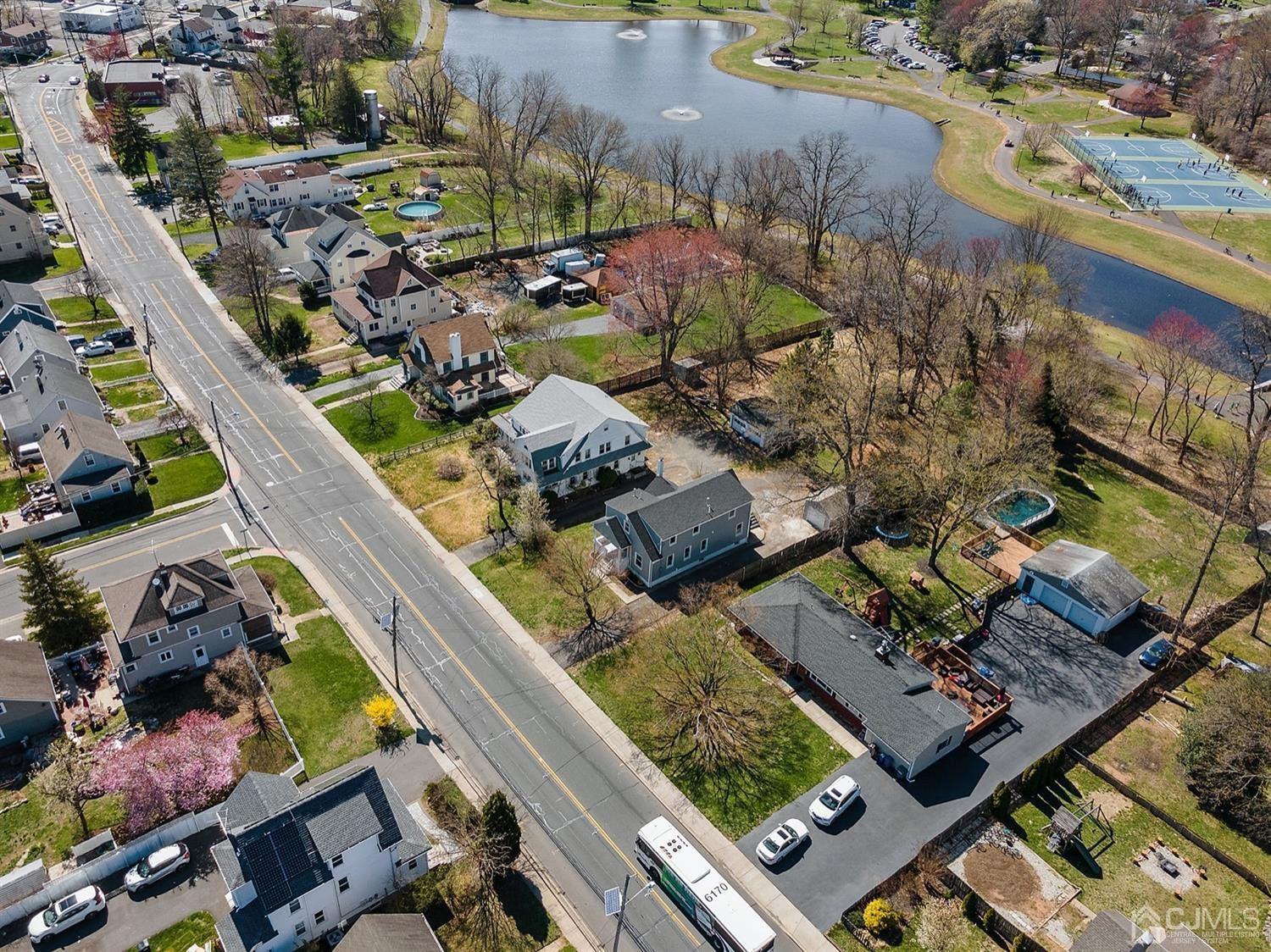 Why UCMAS in South Plainfield​ ?
Hello! Welcome to UCMAS South Plainfield, your neighbourhood abacus-based mental math training center. 
The township of South Plainfield offers residents a sparse suburban feel and most residents own their homes. UCMAS has established their franchise with the only purpose of  fostering good cognitive and mental skills through the use of the ancient abacus and mental math in order to equip our children with skills like good communication, listening, and observation in order to make them competent in this cutthroat work environment.
Program Structure
With the help of the abacus, kids may visualise numbers using a base-10 system using countable beads. The kids are taught how to handle those beads to accomplish addition and division arithmetic operations. Children can improve their math abilities and speed by using an abacus.
UCMAS South Plainfield​
3600 Park Avenue, Unit J, South Plainfield, NJ 07080
Centre Hours
Mon, Tue, Thur, Fri - 12.00 pm - 8:00 pm
Sat - 10.00 am - 5:00 pm
Wed & Sun - Closed
New Batches Starting Soon! In-Centre & Online Classes Available
About UCMAS South Plainfield
Hello! Welcome to UCMAS South Plainfield, your neighbourhood Abacus-based mental math training center.
We help children aged 5-13 years develop their number sense, math skills & enhance their overall brainpower with the help of proven Abacus training methods. Globally we've trained 3 million+ children.
Akademische ghostwriter
teaches in a game format. Play is the spark that ignites the fire of inquisitiveness and curiosity in a child.
My daughter has been going to UCMAS since long and we have been very happy with the experience. The staff is very good and ensures each child gets individual attention while Ms Saswati is always providing regular feedback on your child's progress and also ensures she provides extra classes if a child needs them at any time. Mental Math is a crucial component in the overall learning and development of a child and UCMAS provides that learning platform.
Amazing school with super outstanding teachers! Thank you
My Son studies at UCMAS and we are very happy to see his progress week after week
Request for Free Trial Class