Own a Franchisee - Make a Difference.
Make a Living with a UCMAS Franchise!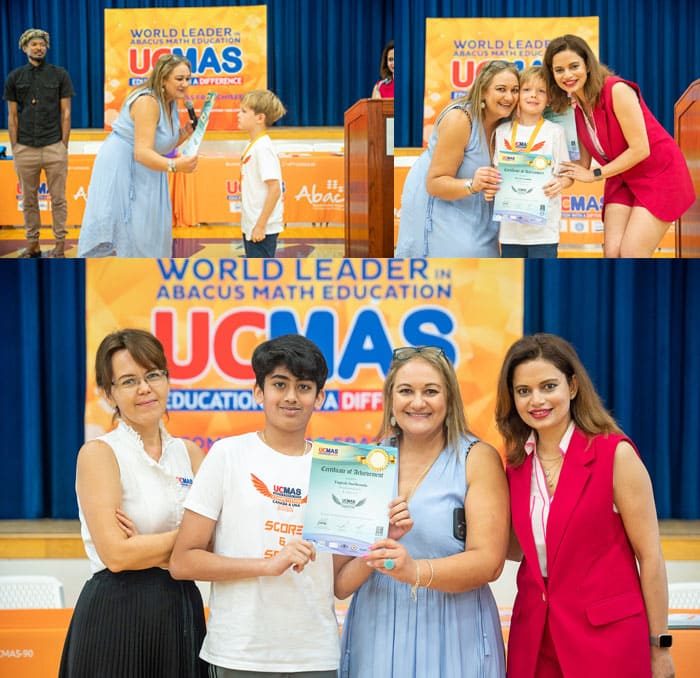 About Company
What is UCMAS?
UCMAS is a revolutionary abacus mental math program. Our abacus mental math teaching program helps children catch up and get ahead while making learning fun and engaging with a hands-on approach. With over 2,400 centers worldwide, we continue to expand nationally across the United States. With a modest investment, franchisees have an excellent opportunity to grab a share of a rapidly growing billion-dollar industry.
With over 3 million children trained worldwide, our UCMAS Learning Centres serve a real need – to boost child development and brainpower in kids aged 5 to 13 by offering Mental Math and Abacus training.
In the US, UCMAS was established in 2016 in New Jersey and has quickly expanded to include Florida, Texas and Washington. Our goal is to continue to expand nationally, providing a valuable child development program by having a local UCMAS Centre in every community across America.
Be part of a business that will make a difference to your life and to the lives of kids in your community. Join the UCMAS team and help kids discover the genius within!
Contact UCMAS to learn more about franchise opportunities!
UCMAS is the only abacus-based mental math program that enables kids to use both the left and right sides of the brain.
The UCMAS program also helps to instill self-discipline in kids and cultivates the habit of lifelong learning through abacus mental math. Kids learn to focus for a sustained period while completing large sums, as well as, concentrate on multiple tasks at the same time. Here are some other benefits of the UCMAS abacus math program for children:
Types of UCMAS Franchise Arrangements
Franchise Opportunities Available For You!
Area Development Franchise
Area Representative Franchise
Franchisor - Franchisee
Single Unit Franchise
The UCMAS Single Unit Franchise (Or Direct Unit Franchise) is the most traditional and our most common form of franchising. UCMAS grants to an entity (the franchisee) the right and obligation to establish and operate only one franchise. The franchisees have to invest their own capital and apply their own management skills (generally hands-on).
Franchisor – Multi Unit Franchisee
Multi-Unit Franchise
UCMAS grants an entity (the multi-unit franchisee) the right and the obligation to establish and operate more than one franchised unit. The multi-unit franchisee agrees up front to open a specific number of locations during a defined period of time. The multi-unit franchisee must have the financial and managerial capability to develop multiple units itself.
Franchisor – Area Developer
Area Development Franchise
This type of a franchising arrangement is similar to the multi-unit franchise, UCMAS grants to an entity (the area developer) the right and the obligation to establish and operate more than one franchised unit. The area developer agrees up front to open the franchise up in a specific number of locations during a defined period of time within a defined area.
Franchisor – Area Representative
Area Representative Franchise
Someone (who may or may not be a franchisee) with the right to seek out franchise candidates and provide marketing and operational services to franchisees within a predefined geographical territory. This is in return for a percentage of the initial franchise fees and ongoing royalties.
However, the contracting parties are UCMAS and franchisee, not the area representative and franchisee."
In other words, unlike the master franchise, the area representative acts as a franchisor in nearly all respects (recruitment, training, site selection, ongoing field support, mentoring, etc.) except for signing the franchise agreement with the franchisees they recruit and collecting the monies from the franchisees. They have signed their own agreement already with UCMAS specifying the terms of the area representative agreement.
The UCMAS Franchise Advantage
Proven Business Model
One of the biggest advantages of franchising versus pursuing your own startup is the luxury to make use of a proven and established business model. As a UCMAS franchisee, you'll benefit from more than 20 years of successful business operating systems.
We'll teach you how to:
Provide Quality Training and Support in All Aspects
Whether you have a background in education or not, UCMAS provides the necessary development and training programs for franchisors which are designed to quickly bring you up to speed. Training doesn't end once your doors are open; we provide constant support, day in day out, throughout your association with the UCMAS franchise.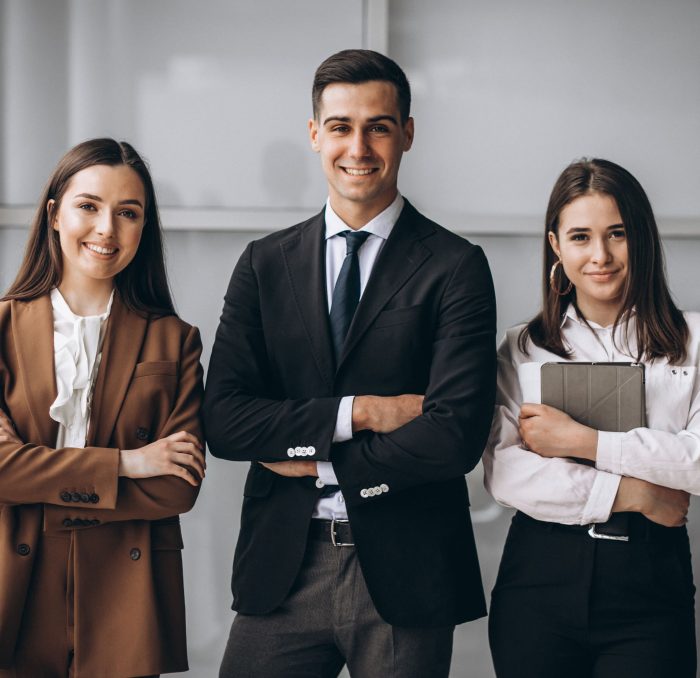 Eiligibility
Looking for Education Franchise Opportunities in America?
Globally recognized for its cutting-edge learning program, UCMAS is looking to extend its success to entrepreneurs nationwide.
Hear From Our Franchises
We asked our franchises to share some of their first-hand experiences as UCMAS franchise owners. Hear how UCMAS has positively affected their lives and the communities they serve.
Wanting to be an edupreneur for 2 decades, Keerat was always keen on having her own institute where she could teach young minds. Her passion for teaching students started when she would tutor kids in Punjab back in 2010. She opened her own UCMAS franchise in 2018 and has been following her passion since then!
When Rahul came to the USA in 2014 to have a better life, he knew that a basic 9-5 Job would not be something he would do in his entire life. So he partnered with UCMAS and opened his own franchise in 2019. Since then He has been working tirelessly and I mmensely in tutoring young minds and spreading happiness!
01. What is the capital required to acquire a franchise?
One of the benefits of franchising with UCMAS is the low initial investment. In fact our total estimated initial investment ranges from $60,000 to $100,000, including a $30,000 franchise fee. Potential franchisees will need at least $40,000 in liquid capital to invest in UCMAS
02. Does UCMAS provide franchisee training and support?
Increasingly, franchising has become an appealing choice for new entrepreneurs to get into business, as it counteracts some of the pitfalls of opening a business on your own by combining proven business structures with the strength of a marketing brand. At UCMAS, our franchise support network helps franchisees reach their personal and business goals with a completely organized system including both business processes and educational curriculum.
03. What qualifies me to be able to purchase a UCMAS franchise?
UCMAS franchisees do not need a background in teaching but must share our passion for education with the objective of creating a child-centric environment that promotes a life-long love of learning for our students. We have found that strong candidates for franchising.