About UCMAS
How the Abacus Math Learning Program Began
UCMAS (Universal Concept Mental Arithmetic System) – an ISO 9001: 2008 certified course, is a unique child development program that was founded in Malaysia by Dr Dino Wong.
The first UCMAS center opened its doors in 1993 in Malaysia based on the simple premise: Provide quality 'Abacus and Mental Math Training' to children in the age group of 5-13 years and help them 'Discover the Genius Within'.
Legions of students registered for this program and over the years UCMAS developed as an international concept offering this wonderful program, worldwide.
How the UCMAS Abacus Math Program Works
UCMAS is a unique and scientifically-proven abacus math learning program designed for children to develop their latent mental power at a very early age when brain development is reaching its peak.
UCMAS has been recognized worldwide for its proven results – with the most obvious being the learners' fantastic mental arithmetic ability and speedy calculation after undergoing the mental arithmetic program.
The UCMAS abacus math program incorporates and enhances Auditory, Visual and Kinesthetic/Tactile learning styles in each child. It fosters active learning and activates key cognitive functions: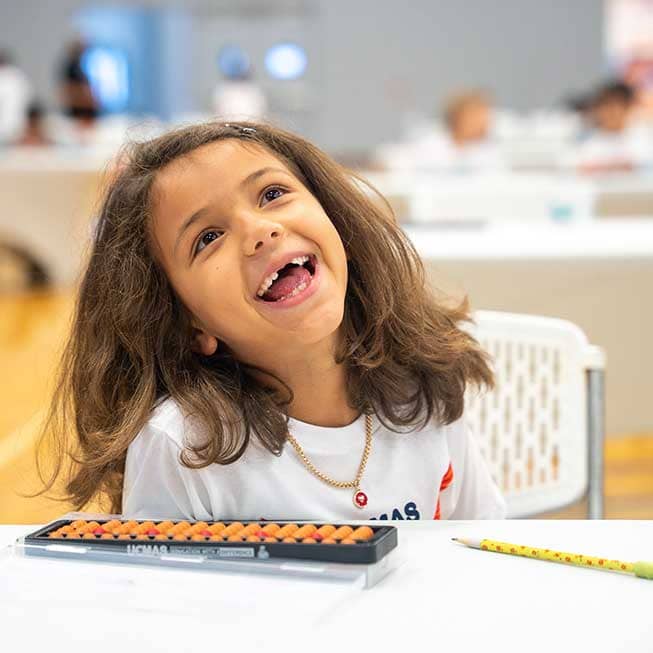 Focus
01
Our core focus in everything we do is the children we serve. We take the time to get to know each child and their family, ensuring that every one of our students has the opportunity to thrive in the program.
Approach
02
We have a child-centric approach and understand that every child learns at a different pace and in different ways and we give each student the opportunity to develop their skills as best suits them, with guidance from our highly trained professional course instructors.
Curriculam
03
UCMAS combines an ancient teaching tool – The Abacus – with modern instructional expertise to stimulate child development and whole brain development while promoting learning and math in particular, as fun and exciting. Our time-tested curriculum is built on years of global experience and successful results. At the same time, we constantly update our programs and teaching methods to ensure that UCMAS offers the most effective learning experience for our students.
Reputation
04
UCMAS Has an established reputation and expertise in the industry that has earned us the loyalty of our parents worldwide for almost two decades. That reputation is built on a track record of trusted performance, a philosophy of inspiring our students to strive and excel, and high-level customer-care for our students and their families.
This improves their confidence and self-esteem and helps children become motivated learners – the best route to success and beyond.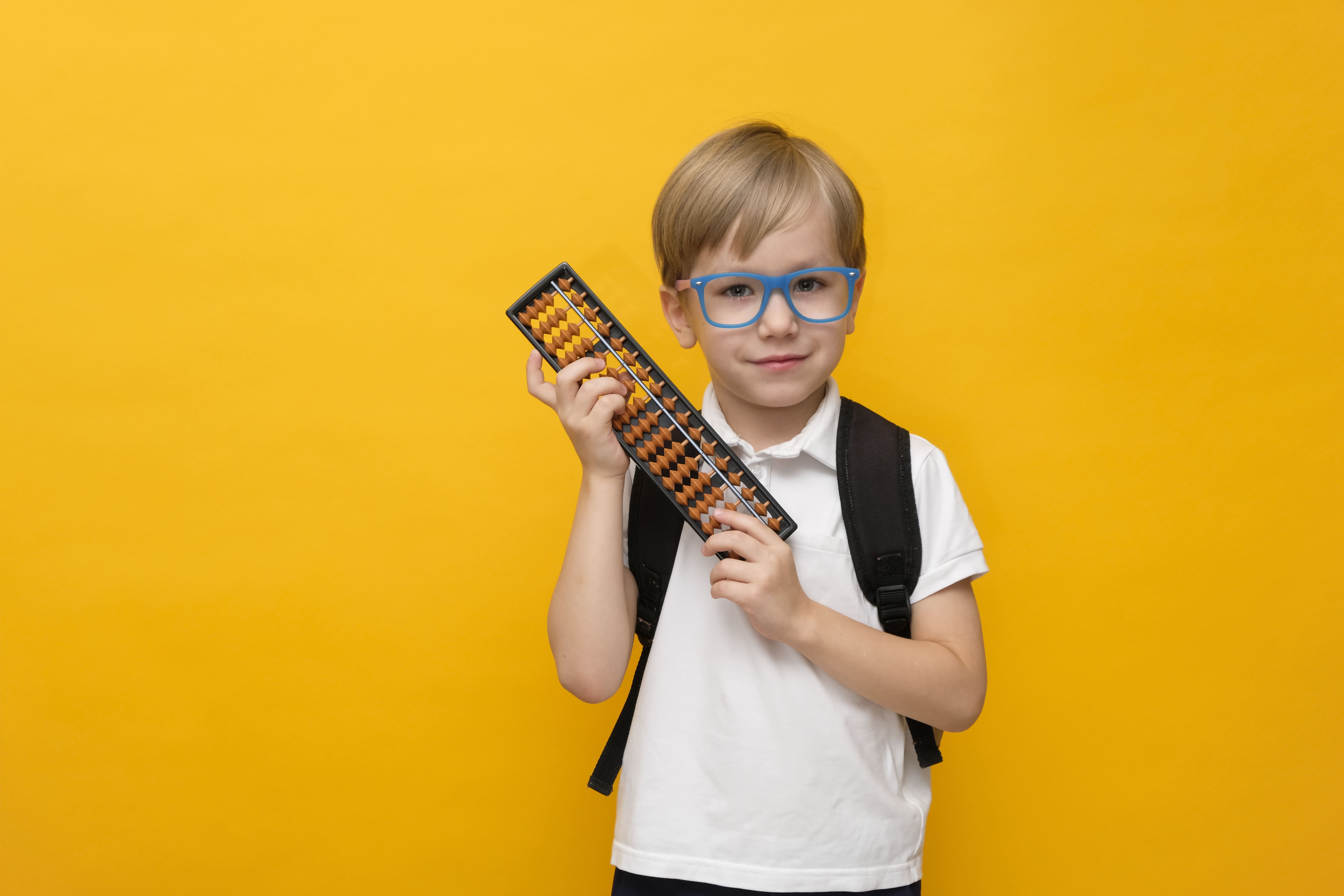 UCMAS Global Network
With over two decades of experience and ever-improving knowledge and innovations, UCMAS has established its global franchise brand across five continents covering more than 80 countries.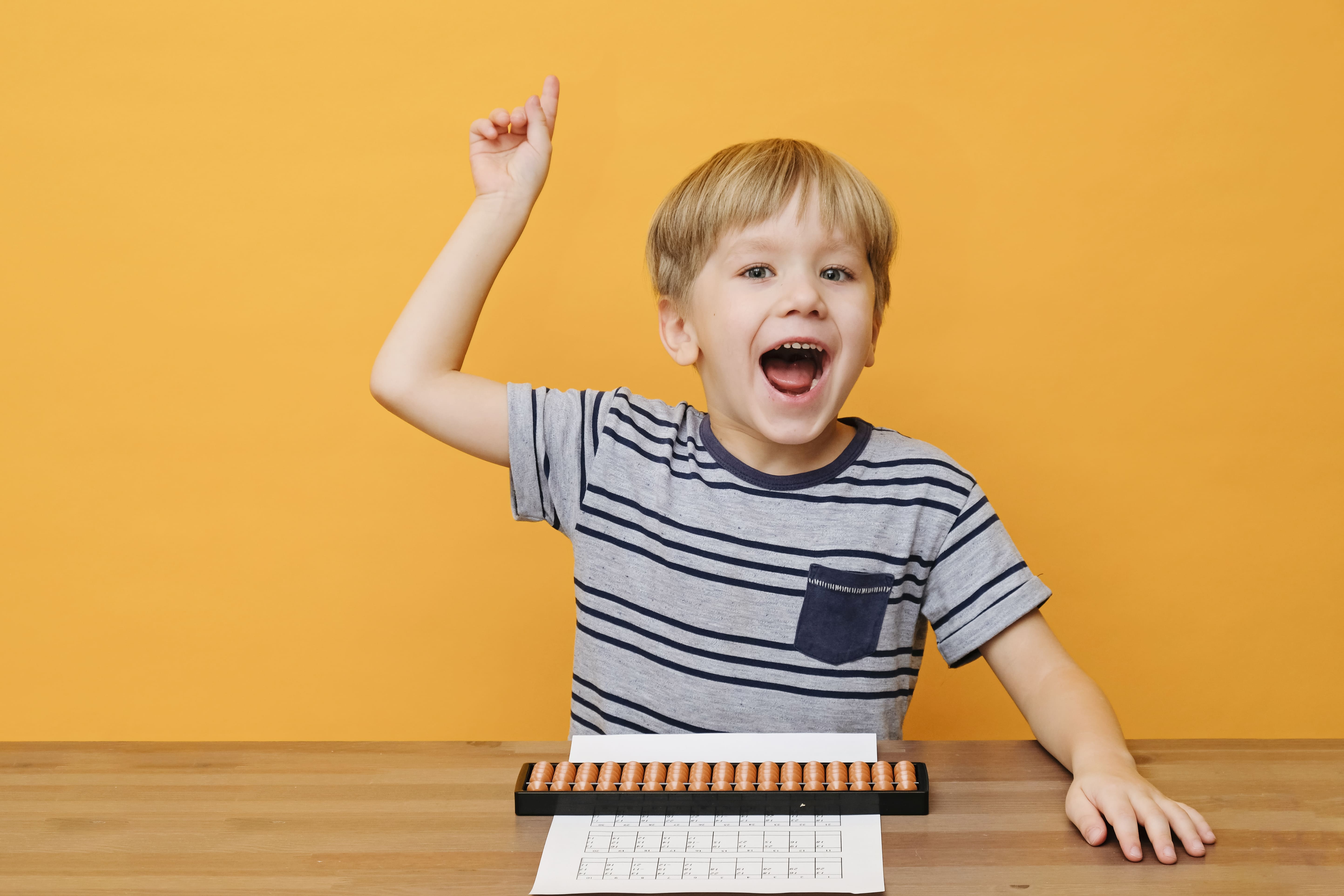 UCMAS USA Presence
UCMAS was established in USA in 2004 and quickly became the country's leading pioneer of Abacus & Mental Math programs.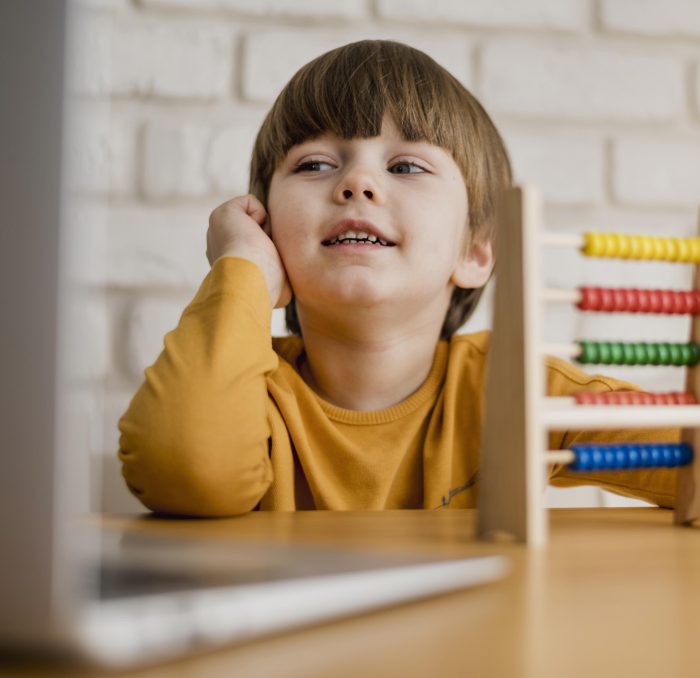 Mission. Vision.
Making a Positive Difference
UCMAS establishes a pattern of academic success early on!