Opportunities For Your Child to Compete, Perform and Excel!
To elevate the academic standard and affirm one's capabilities, UCMAS believes in the competitive spirit and instills it in their students.
UCMAS - Where children are empowered to achieve
MATH excellence!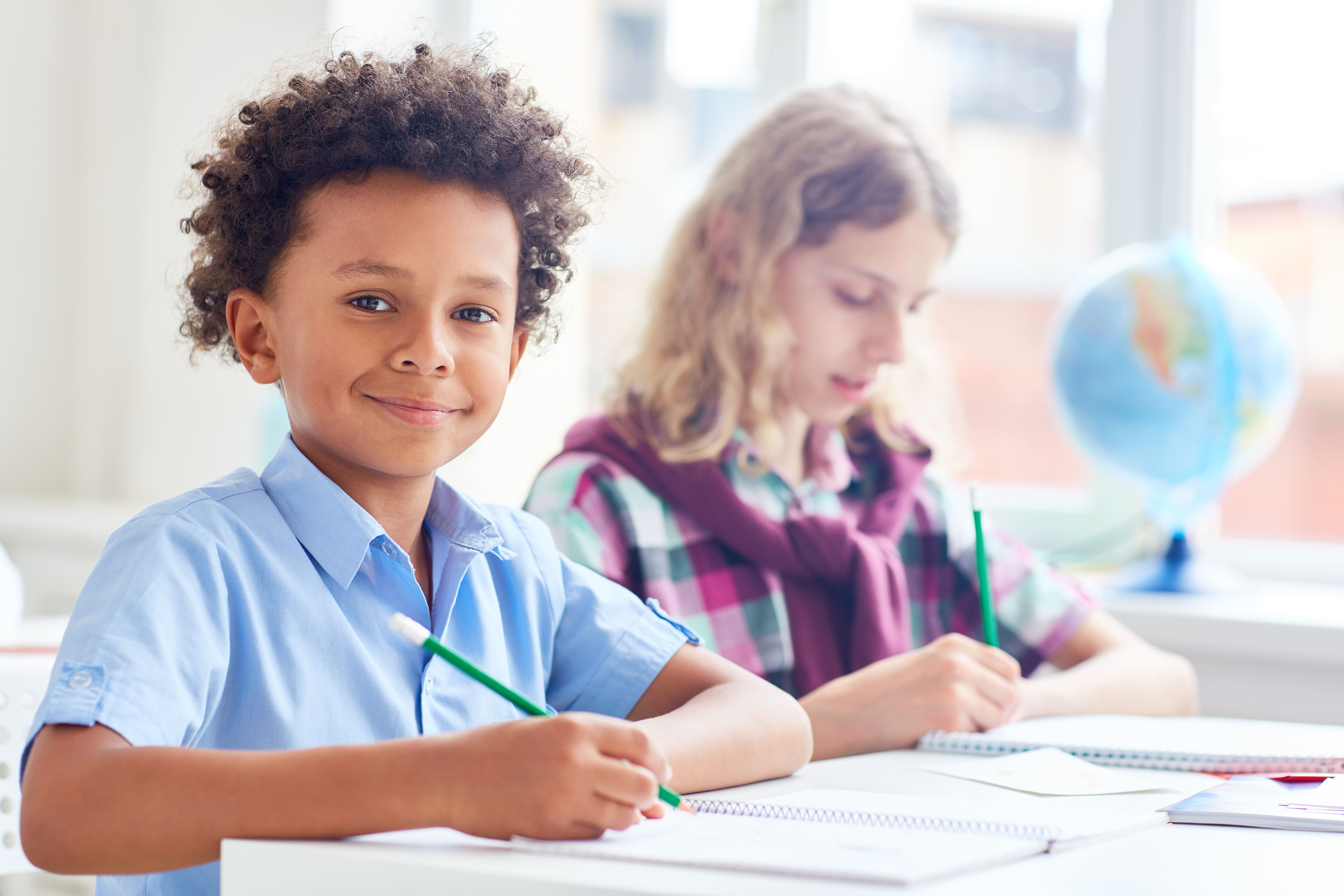 International Grading Exam
The International Grading Exam (IGE) Is A Standardized Testing System Set By The UCMAS Global Principal Office In Malaysia In Accreditation With The Chinese Zhusuan Abacus Association (CZA).
An International Certificate Is Awarded To Each Participant And They Are Given The Freedom To Select the Abacus And Mental Category Based On The Child's Capability.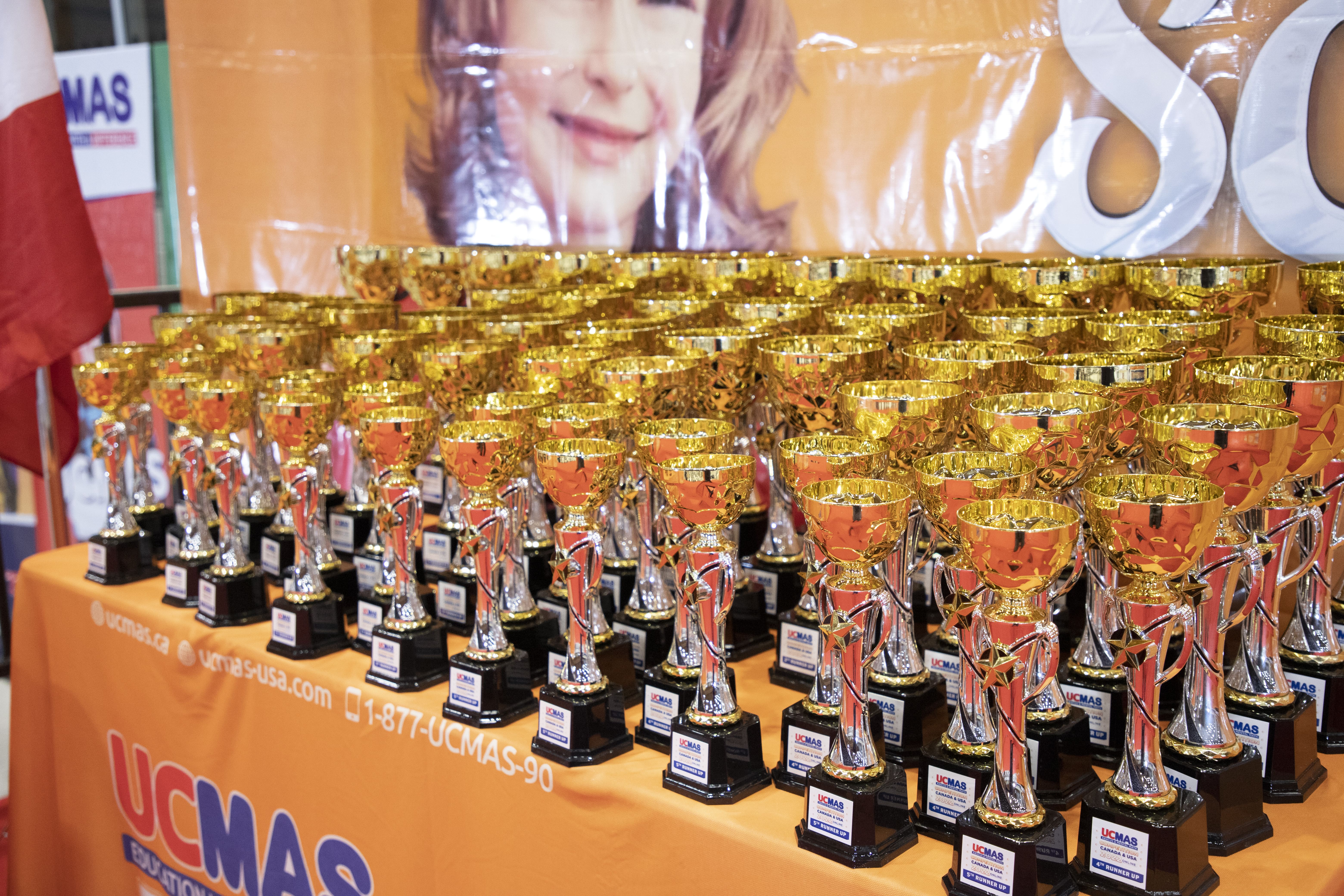 The UCMAS Competitions Are One Of their Kind Events With Children Attempting 100-200 Mental Math Problems In Just 8 Minutes!
Annual Competitions Are Held For UCMAS Students At the Provincial, National & International Level Which Act As An Arena To Face The Competitive Spirit & Challenges.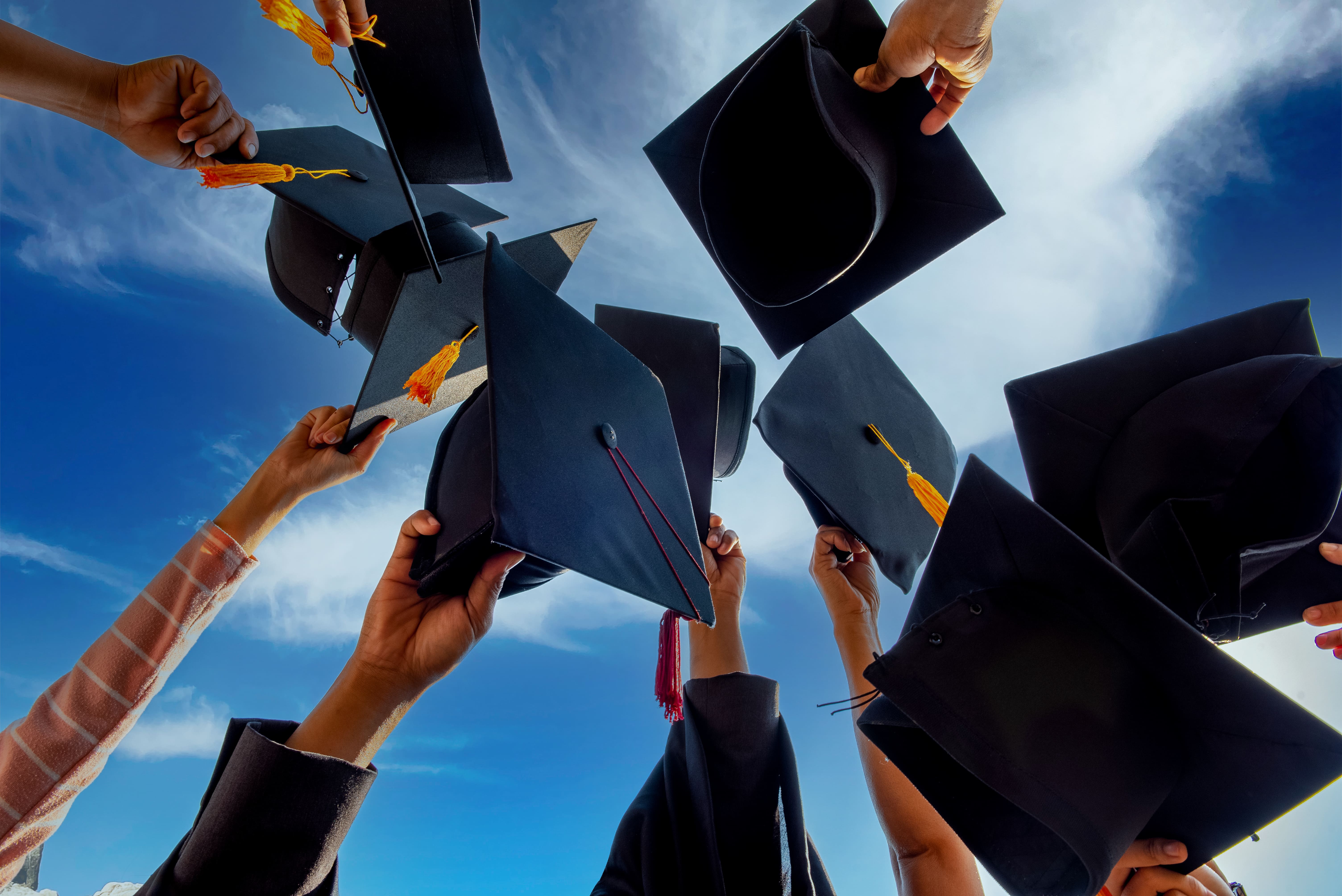 The UCMAS Graduation Ceremony is the most awaited annual event. It is organized to recognize the achievements of UCMAS students who successfully complete the program.
Graduation is awarded to all UCMAS students who clear the level assessment test for Advance level and passed the (IGE) Grade 3 (Mental). Each graduate receives an individualized plaque and certificate.
This is our way of sincere appreciation, recognizing the years of hard work put in by our students.